the museum
the Frënn vum Resistenzmusée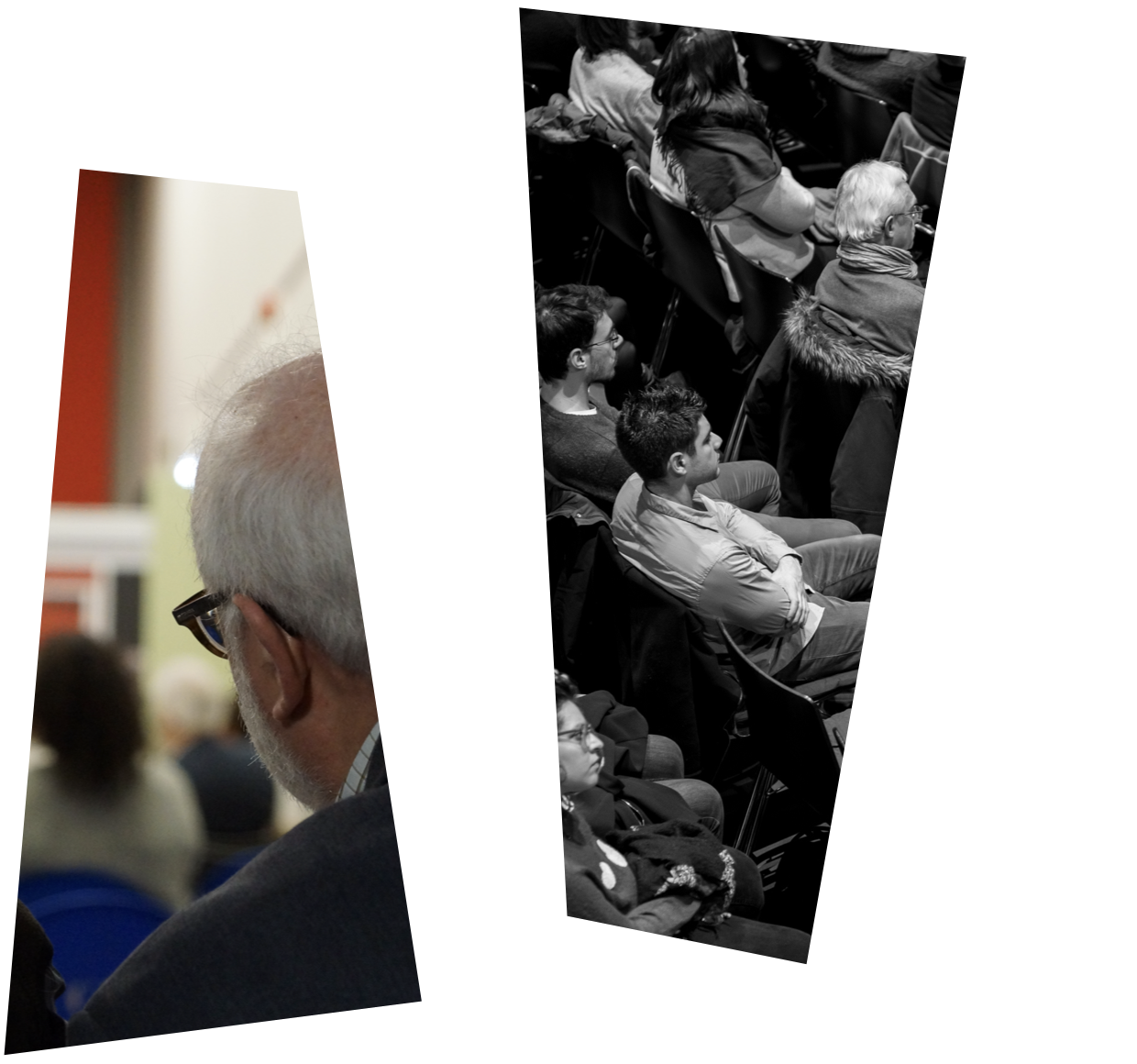 BECOME A MEMBER AND ENJOY
FREE ACCESS TO THE MUSEUM
Payment of an annual
membership fee of 30 € (10 € for
students and unemployed) to the account of
Frënn vum Resistenzmusée
CCPL LU74 1111 3101 0997 0000
The association Frënn vum Resistenzmusée (Friends of the Museum of the Resistance) was created in 2010. Its aims are, in particular, to support and accompany the project of revaluation of the museum, as well as all its public, educational, cultural and social activities.
BOARD OF DIRECTORS
Jim Goerres, President
Cédric Stammet, Secretary
Marie-Josée Harles, Treasurer
Viviane Disiviscour
Annette Hildgen
Simone Mathias
Alex Reuter
Elisabeth Hoffmann 
Frank Schroeder
2021 → Installation of Stolpersteine in Esch-sur-Alzette 
2020 → Contribution to the Museum's YouTube channel
2019 → Financing of a vehicle for the Museum's needs
2018 → Collaboration in the development of the concept for a mobile museum
2016 – 2107 → Organisation of the international symposium "Questions sur l'avenir du travail de mémoire" in Esch-sur-Alzette, together with the Museum, the Kulturfabrik, MemoShoah and the Témoins de la Seconde Génération
2014 → Creation of texts for the museum's audio guides
2013 → 1st laying of "Stolpersteine" in Esch-sur-Alzette, in memory of the Jewish victims of the Nazis.
2011 → Petition for the renovation and expansion project of the museum. In 2012, more than 2,000 signatures are submitted to the Chamber of Deputies