exhibitions & events
memory trail & stolpersteine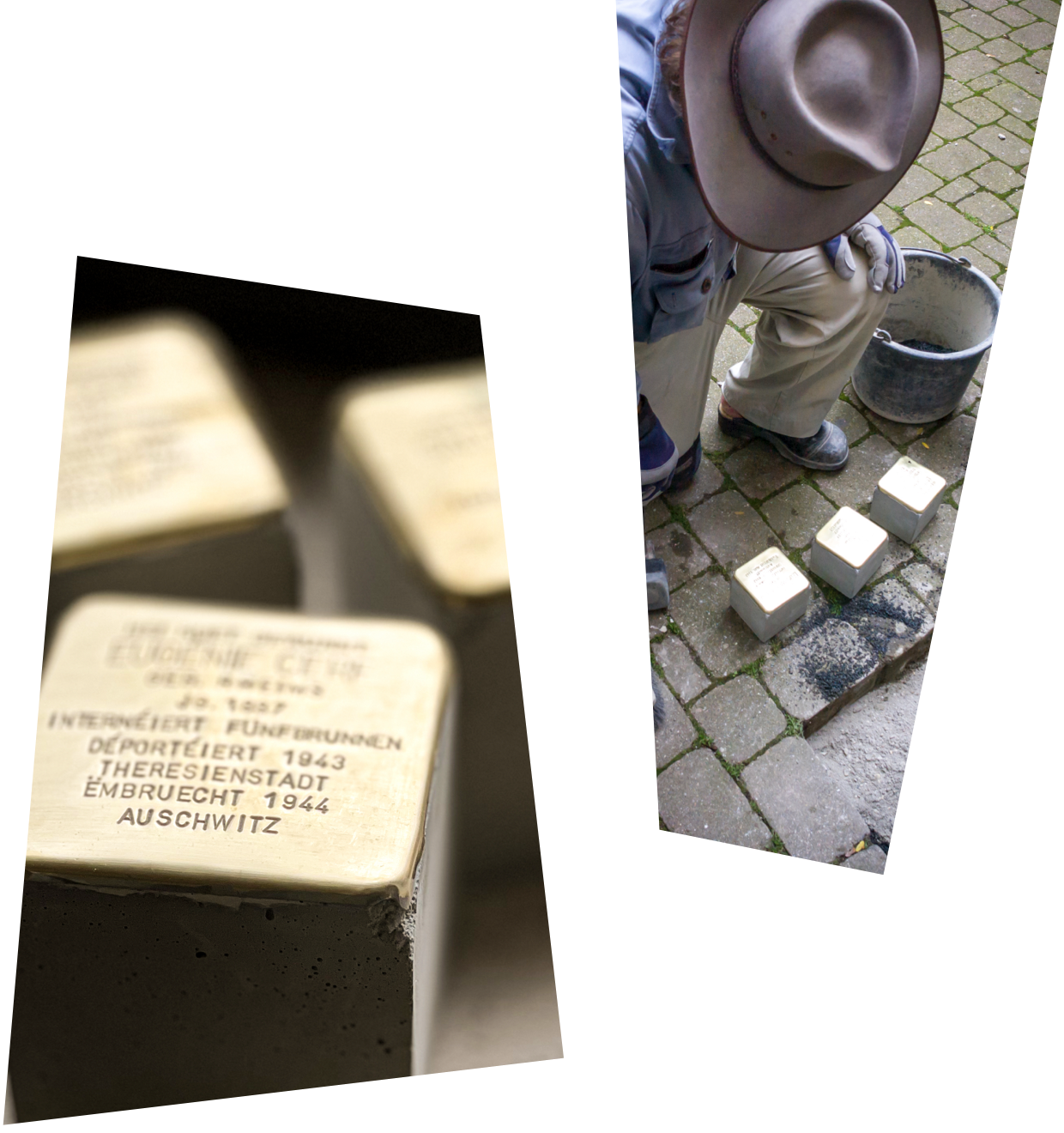 Are you interested in
a visit of one of
our tours ?
Jérôme Courtoy
historian & educator
The tour gives an overview of the history of the city during the Second World War. It explains the Nazi occupation and the resistance. The focus is on the Jewish community of Esch-sur-Alzette, among other things through the Stolpersteine. These stones are placed on the public highway in front of the last house before their deportation, arrest or escape.
izi.TRAVEL Audio Guides
You can follow these tours on your mobile phone free of charge via the izi.travel website.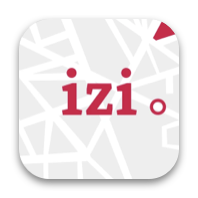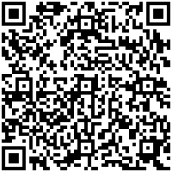 Memory trail
in Esch-sur-Alzette
Walking tour (1h43mn - 5,2 kms)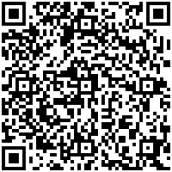 Stolpersteine
in Esch-sur-Alzette
Walking tour (1h00 - 2,9 kms)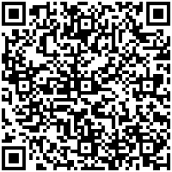 Memory Trail 
in Schifflange
Walking tour (2h11mn - 6,6 kms)


GALLERY OF THE TOUR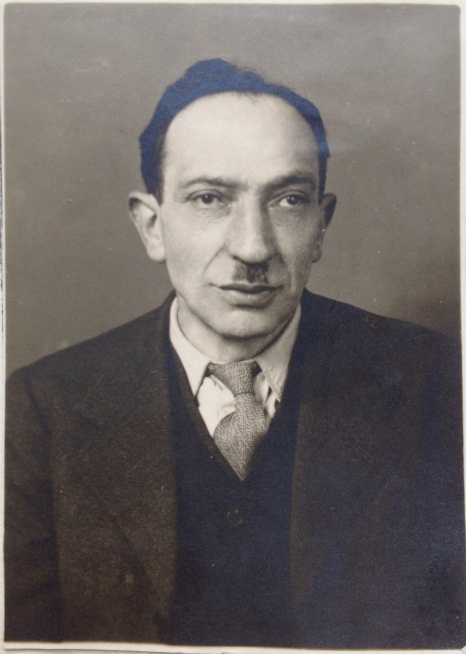 Station 6
38, rue du Brill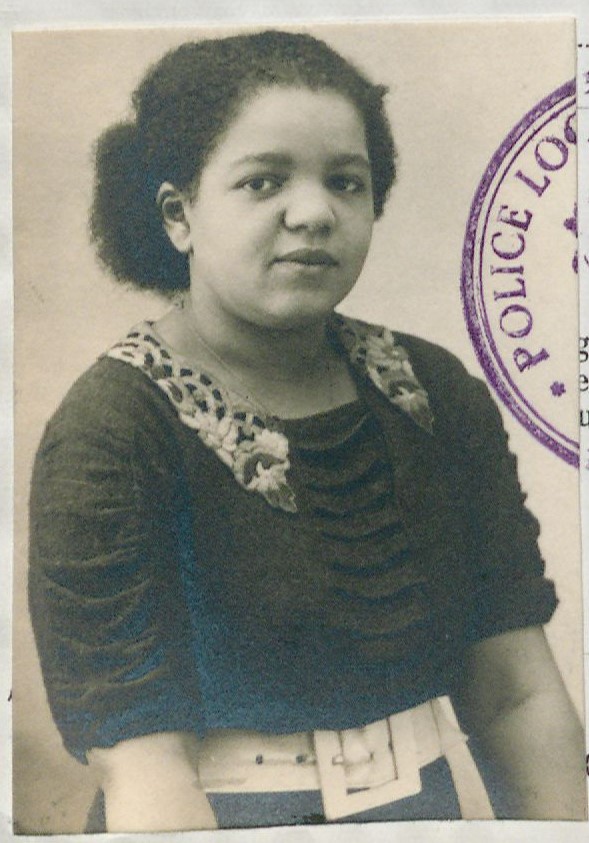 Station 22
6, rue Saint Vincent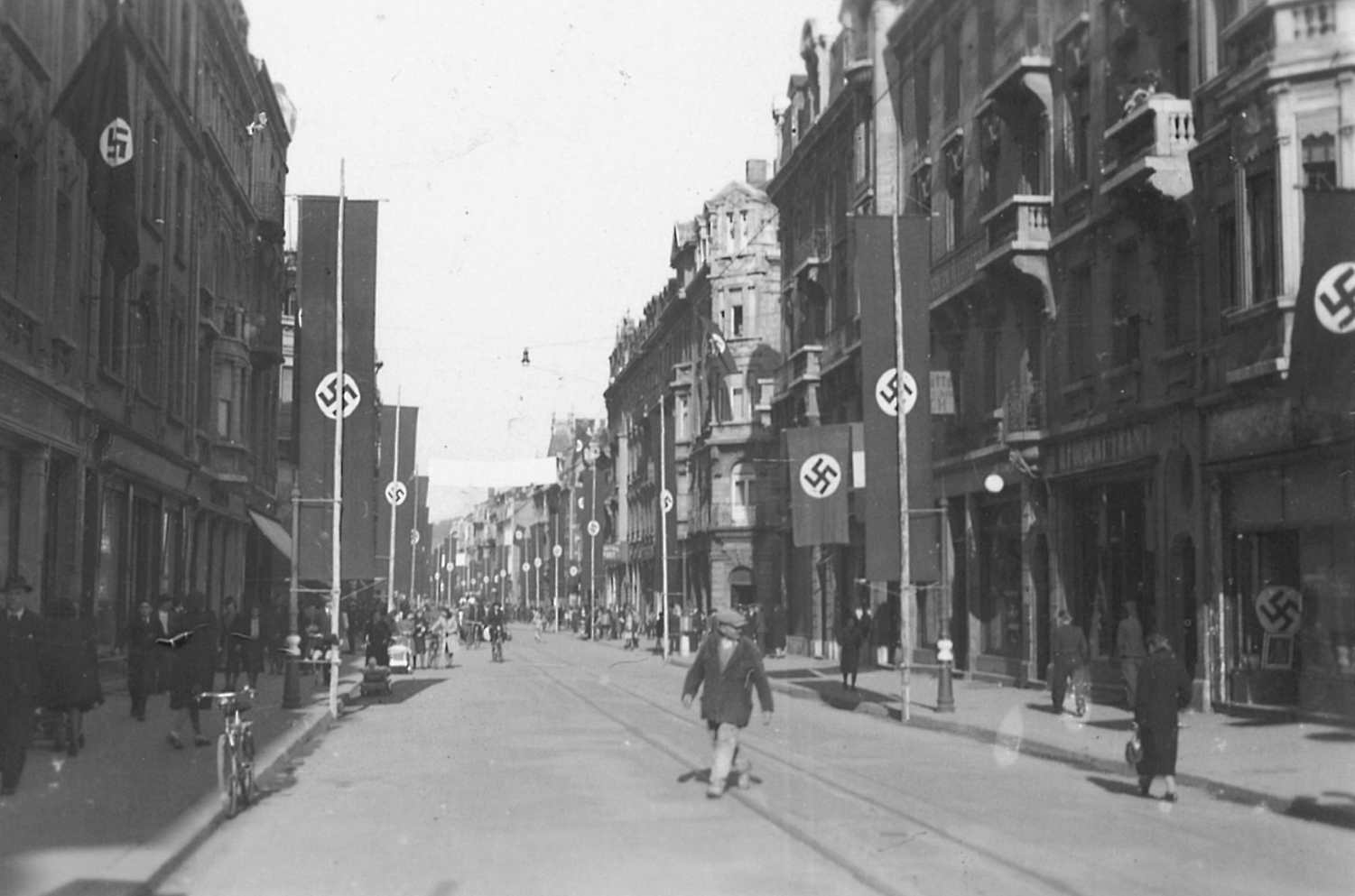 Station 8
Place de la Résistance (Place du Brill)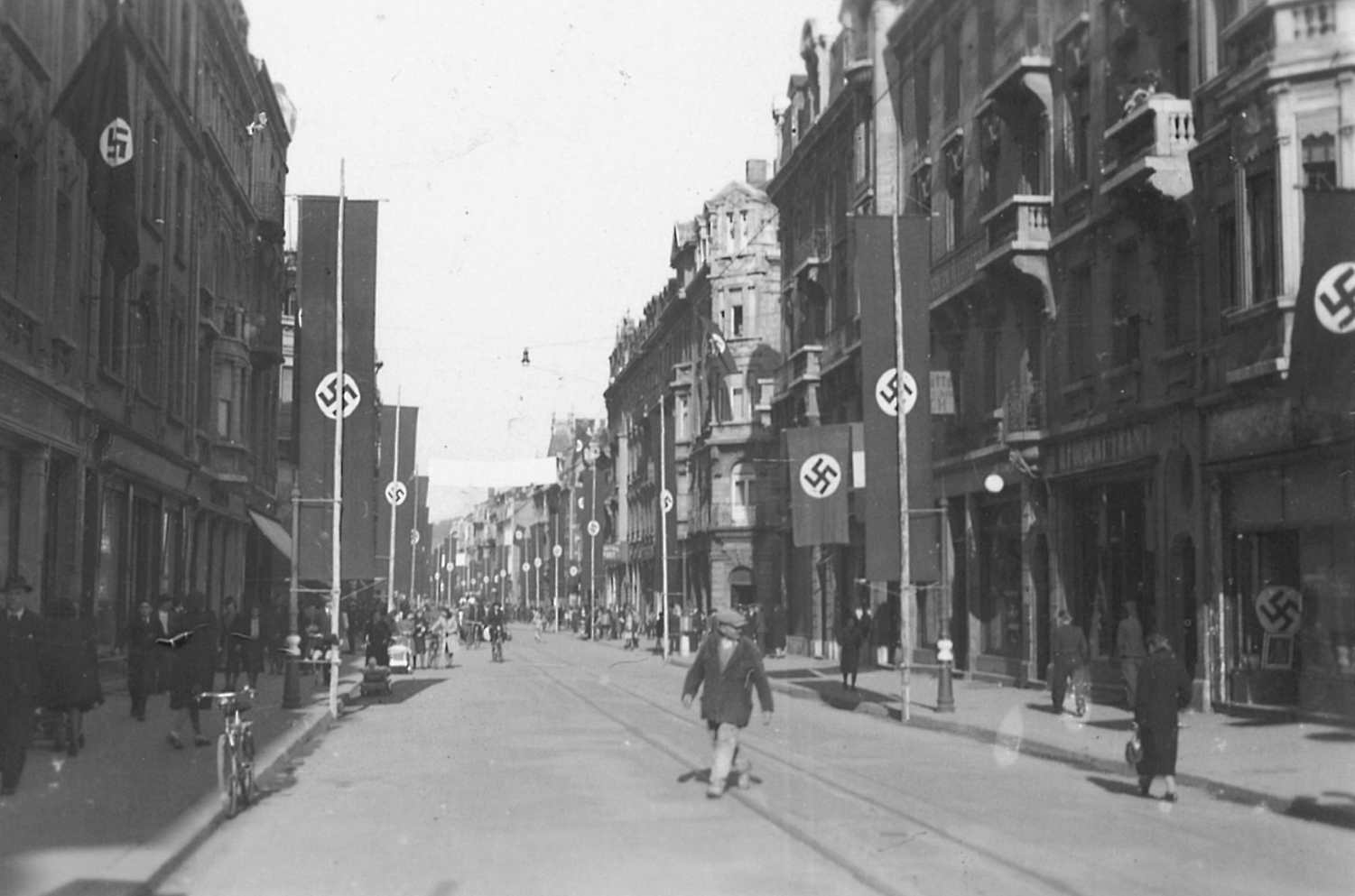 Station 8
— Place de la Résistance (Place du Brill)
Nazification and Germanisation policy