Languages :

English, French
Curators :
Bruce Clarke
Frank Schroeder - MNRDH
Olivier Bouton - MNRDH
Texts :

Bruce Clarke
Corinne Moncel
Frank Schroeder
Olivier Bouton
Graphics :

Olivier Bouton
ECCE HOMO is a project centered around an installation of paintings and sculptures by Bruce Clarke. The exhibition, hosted at the National Museum of Resistance and Human Rights in Esch-sur-Alzette from September to December 2022, is part of a current of critical figuration. It is punctuated by the Butō dance performance THE WRECKAGE OF MY FLESH, by the Tebby Ramasike collective. The performance creates a physical dialogue with the plastic works.
The artists thematize the consequences of wars, crimes against humanity and genocide on people, invoking victims, suffering, deportation, and destruction. They create links with forced displacement, exile and migration. But they also approach their intrinsic corollary: strength, physical and mental resilience, human dignity.
The artists are not only investing the museum grounds, but also the site of Thil (F), a former Natzweiler-Struthof concentration camp annex. Concurrently, their installations and performances will be on display at our partner's site, the Kaunas Ninth Fort Museum, Lithuania, a site where thousands of Jews and political prisoners were executed during the Nazi occupation.
The project includes artistic workshops and a series of lectures, as well as an important pedagogical programme with French and Luxembourgish schools.
With the support of :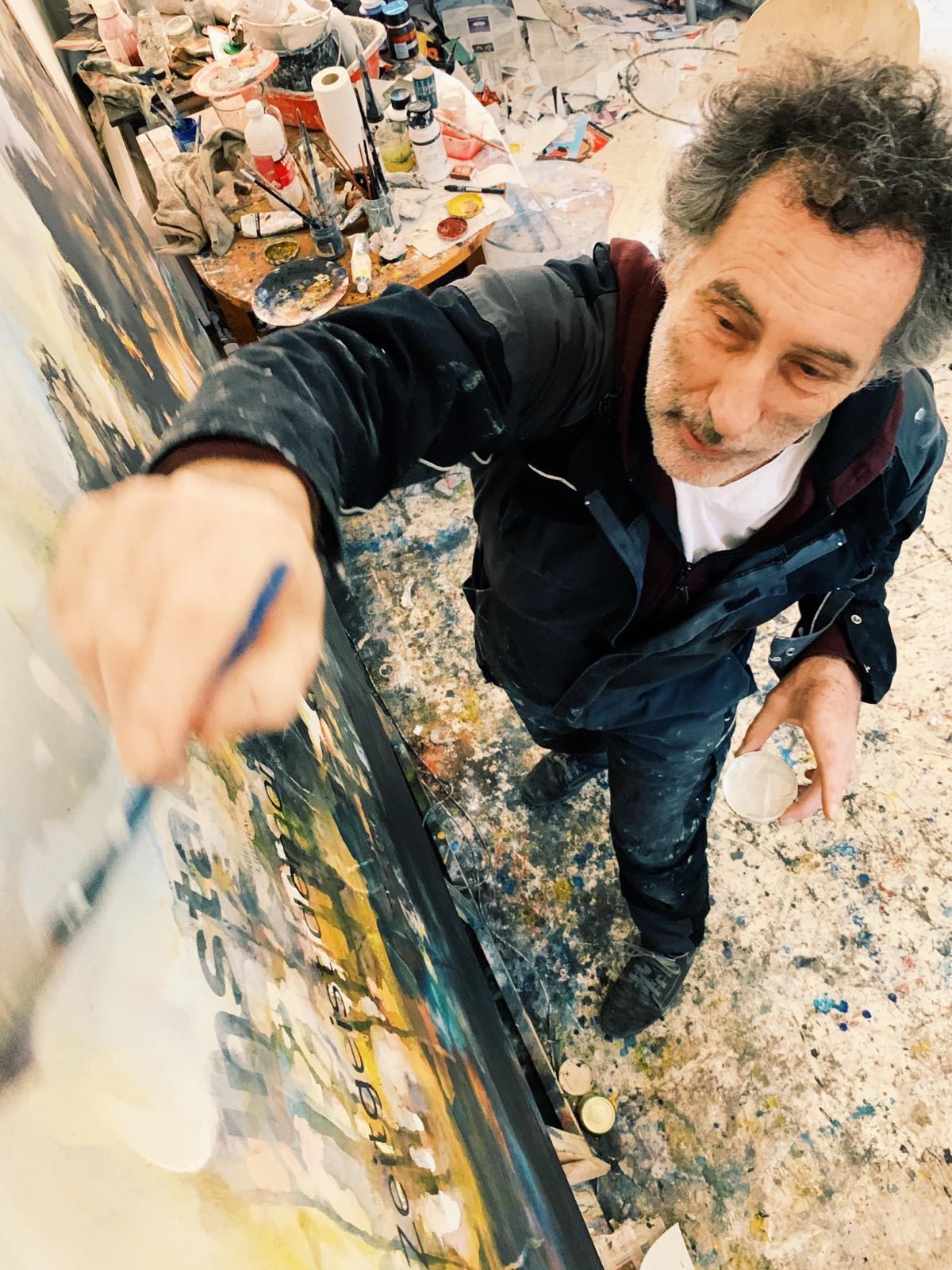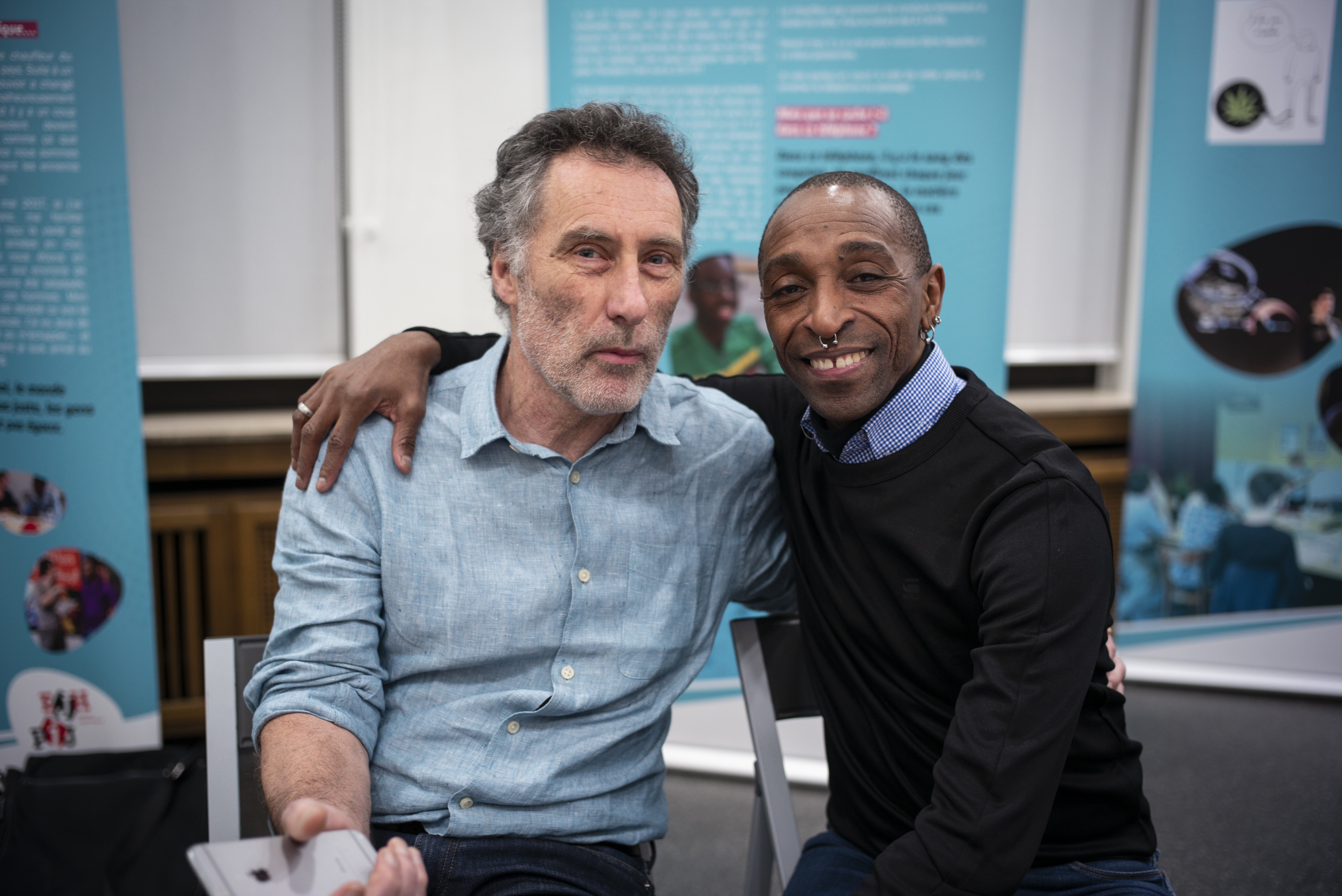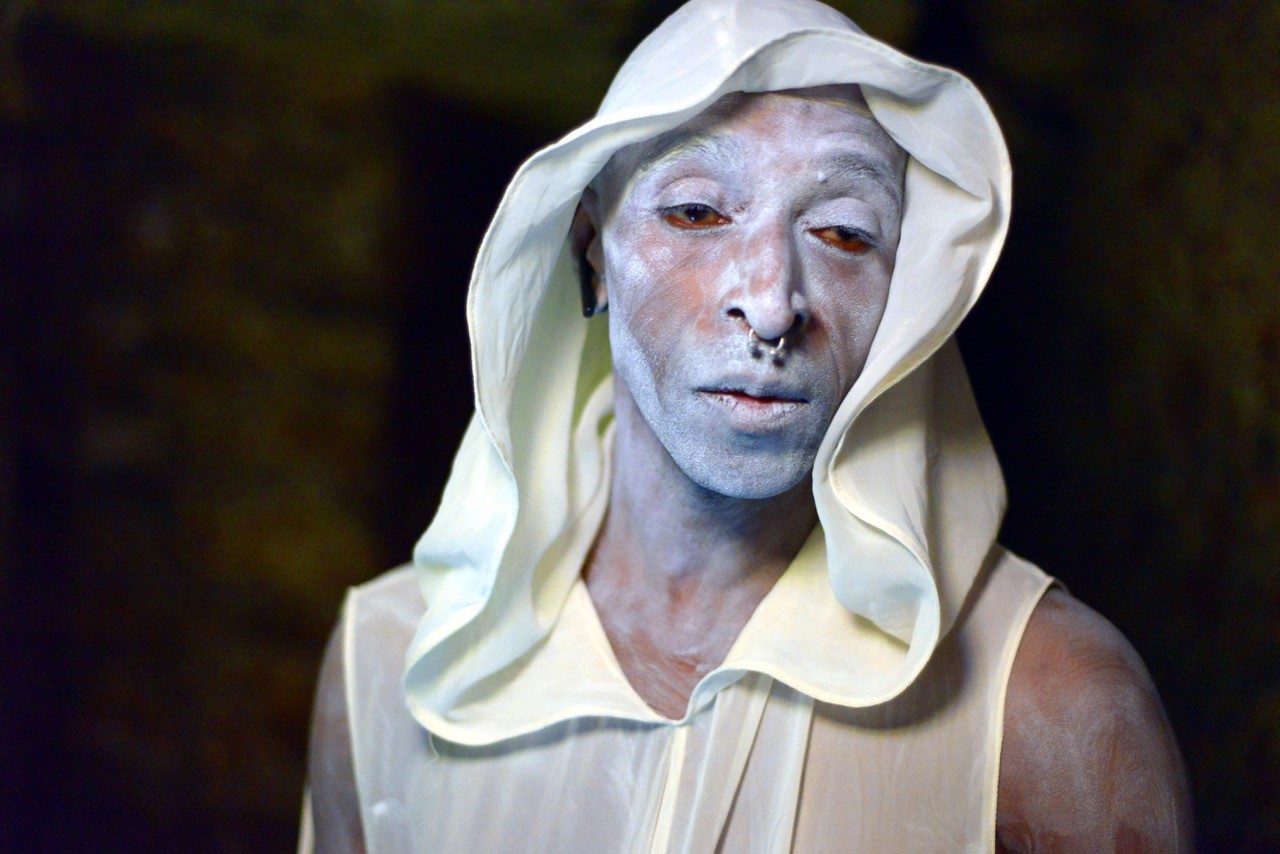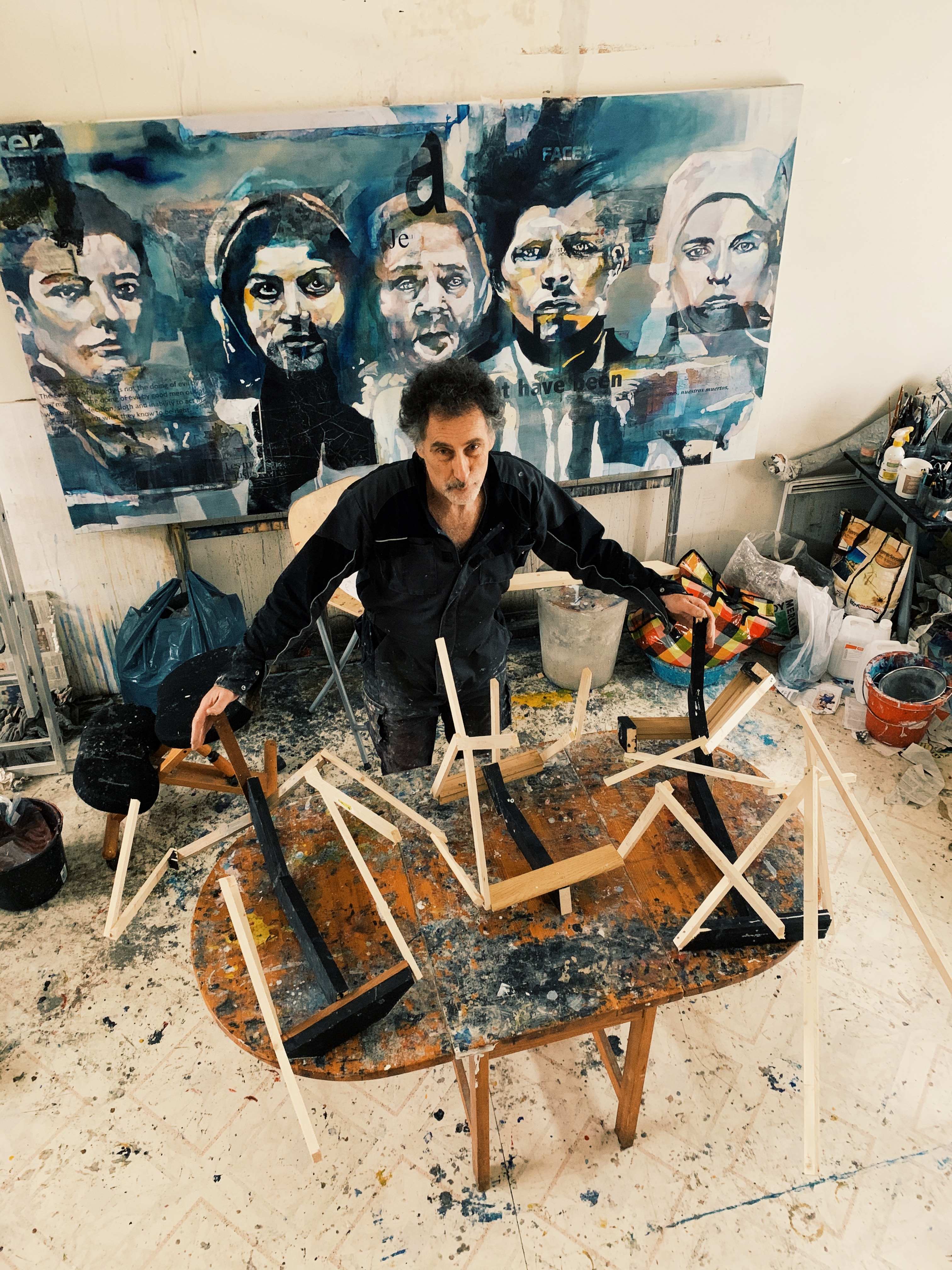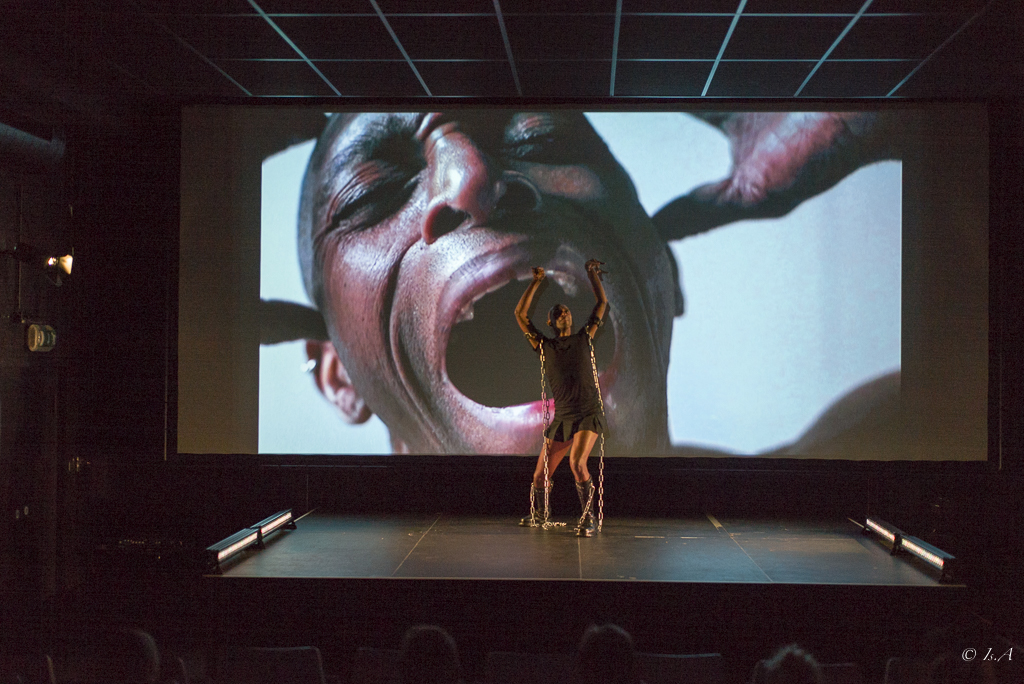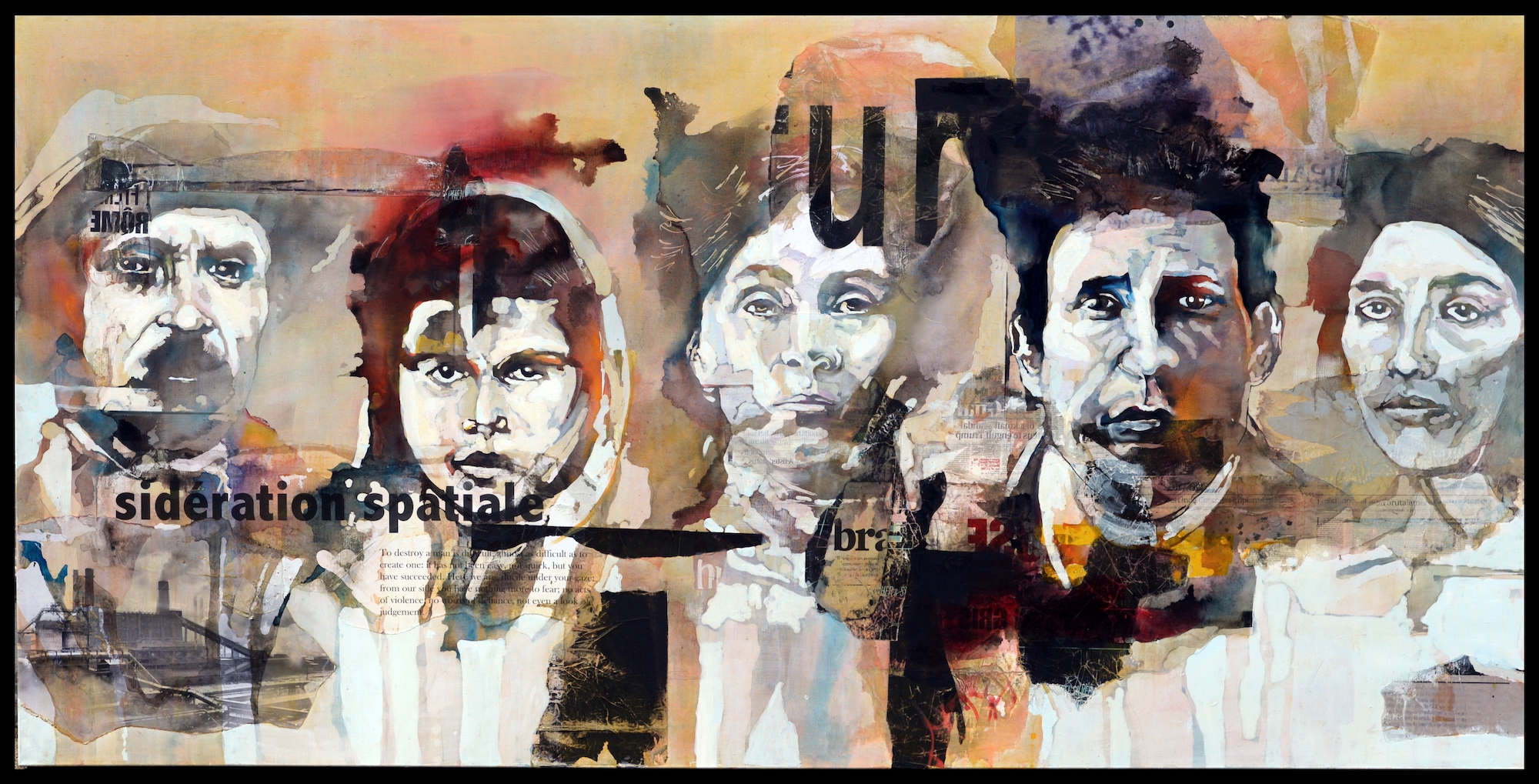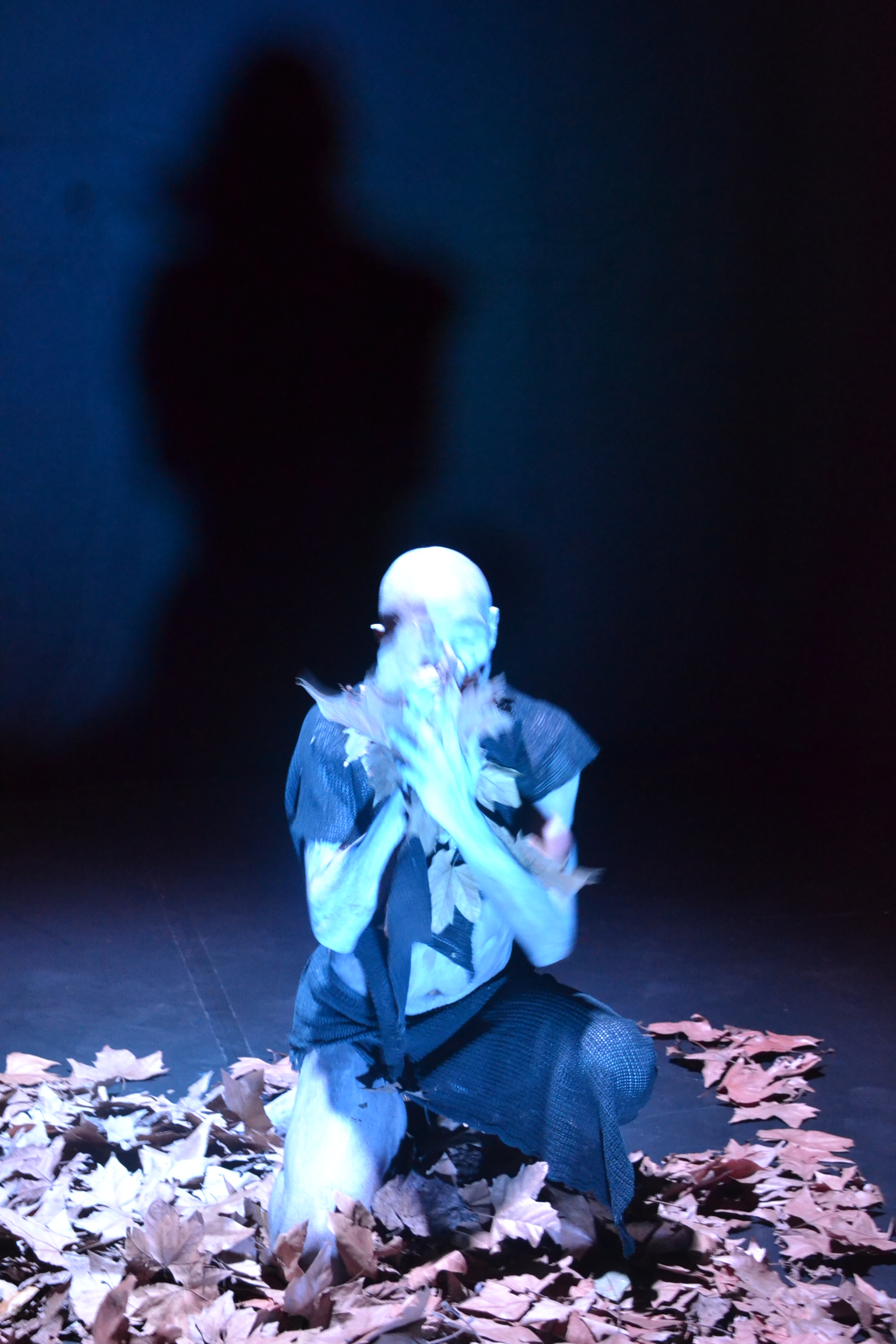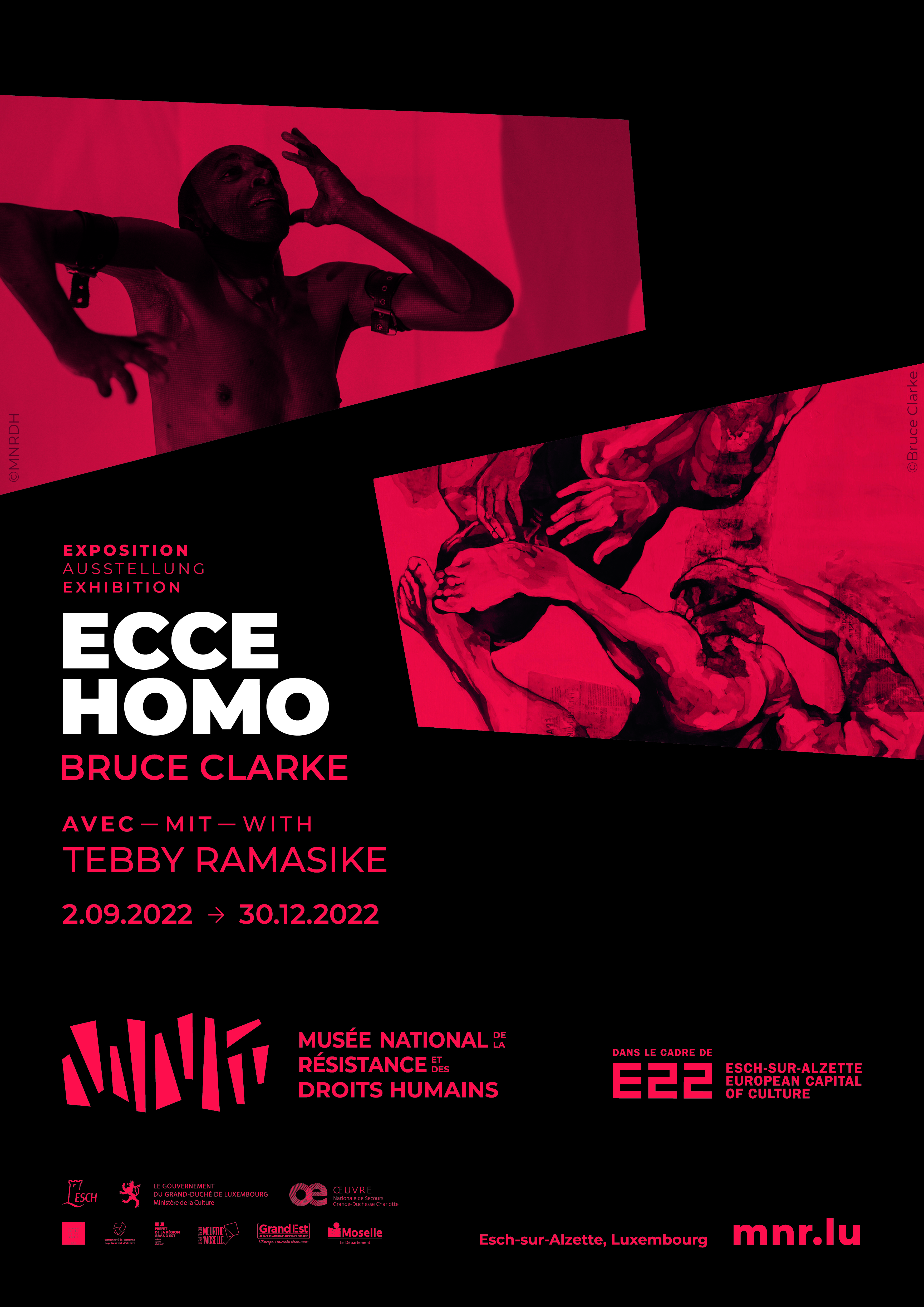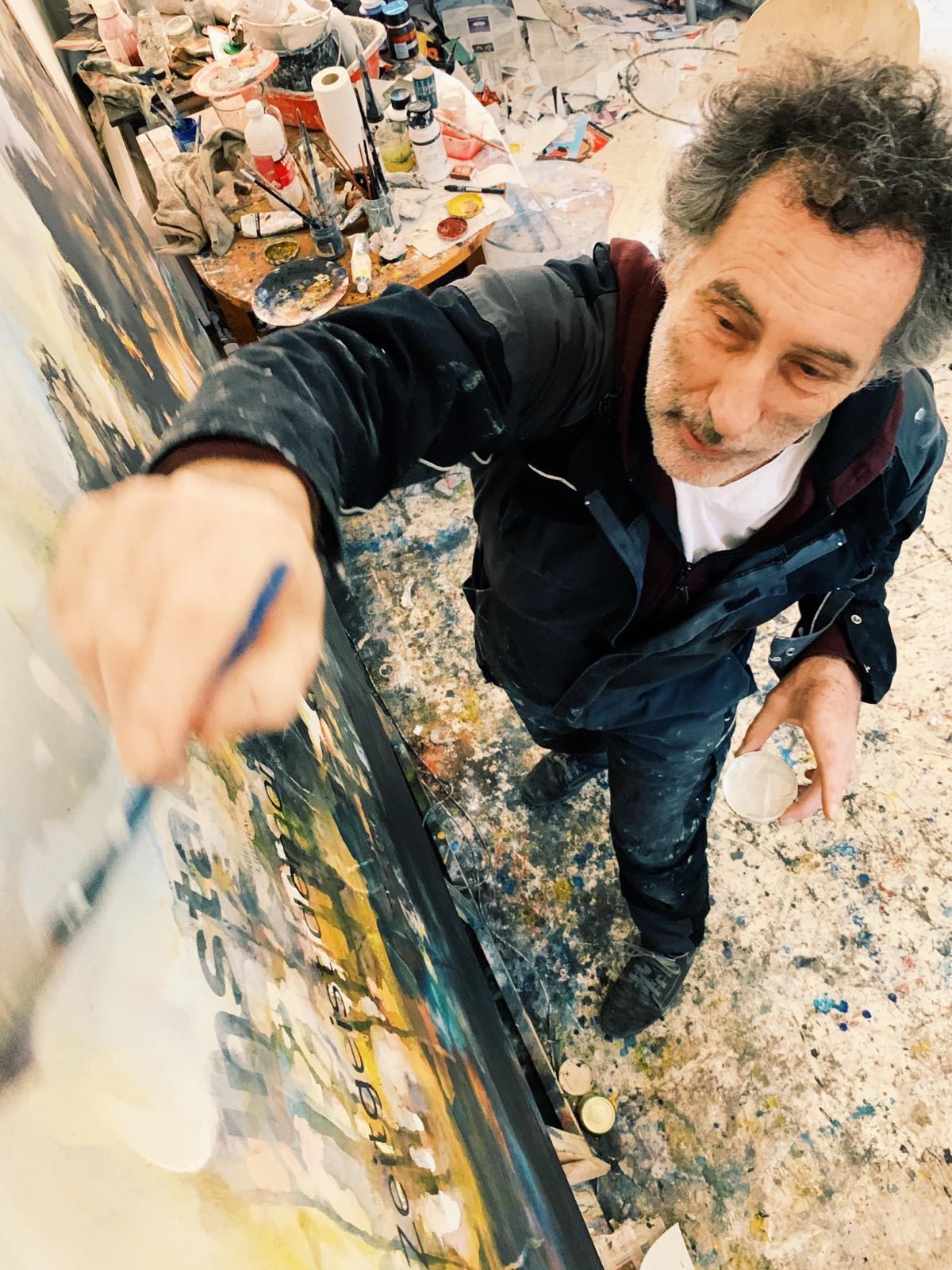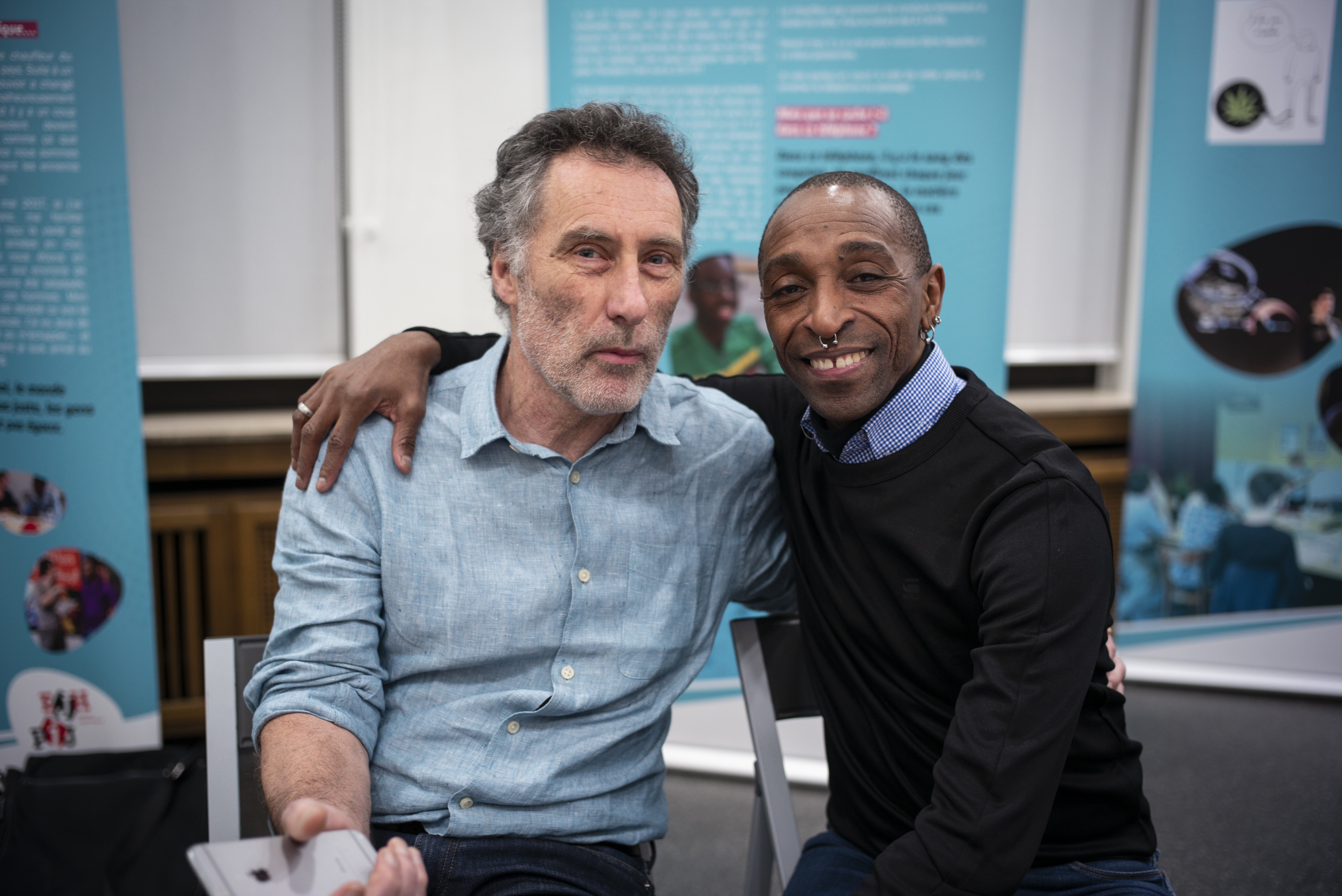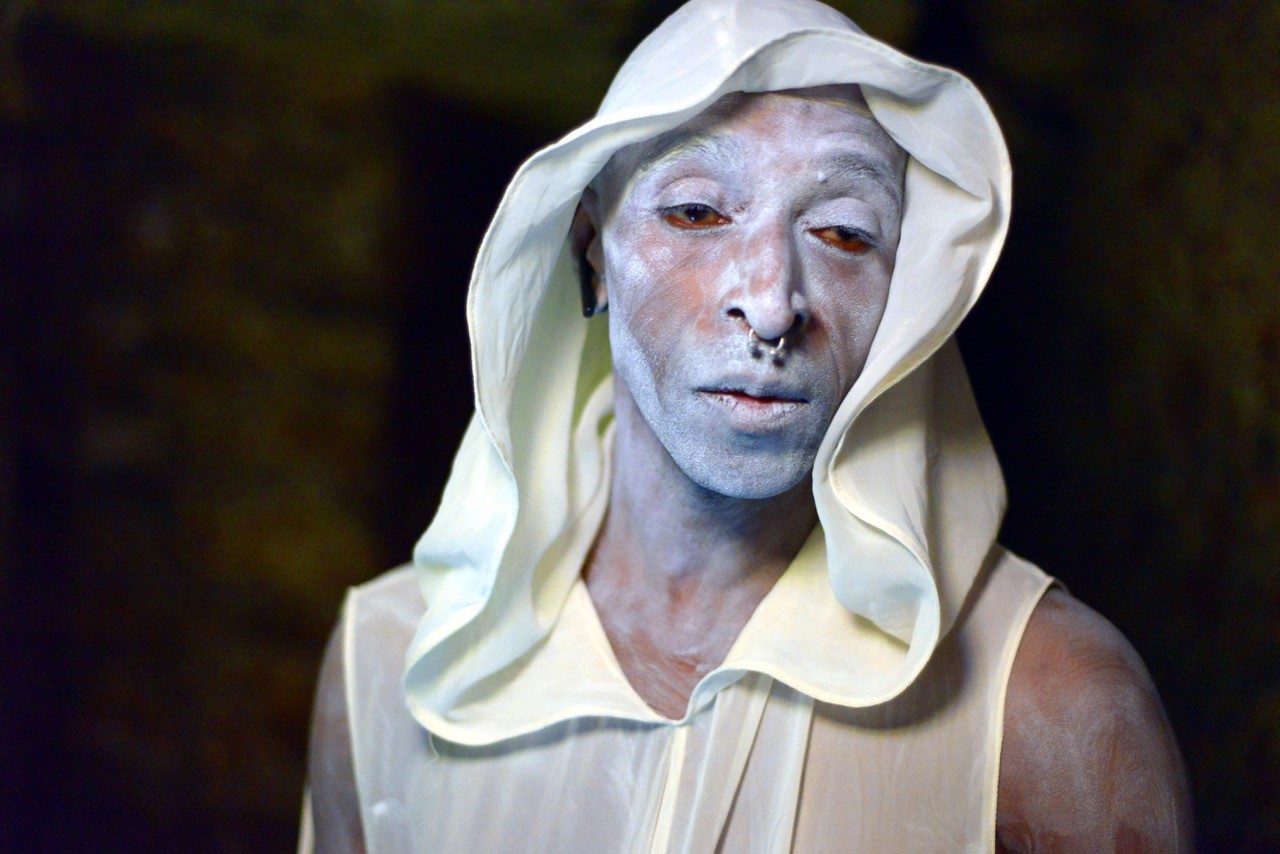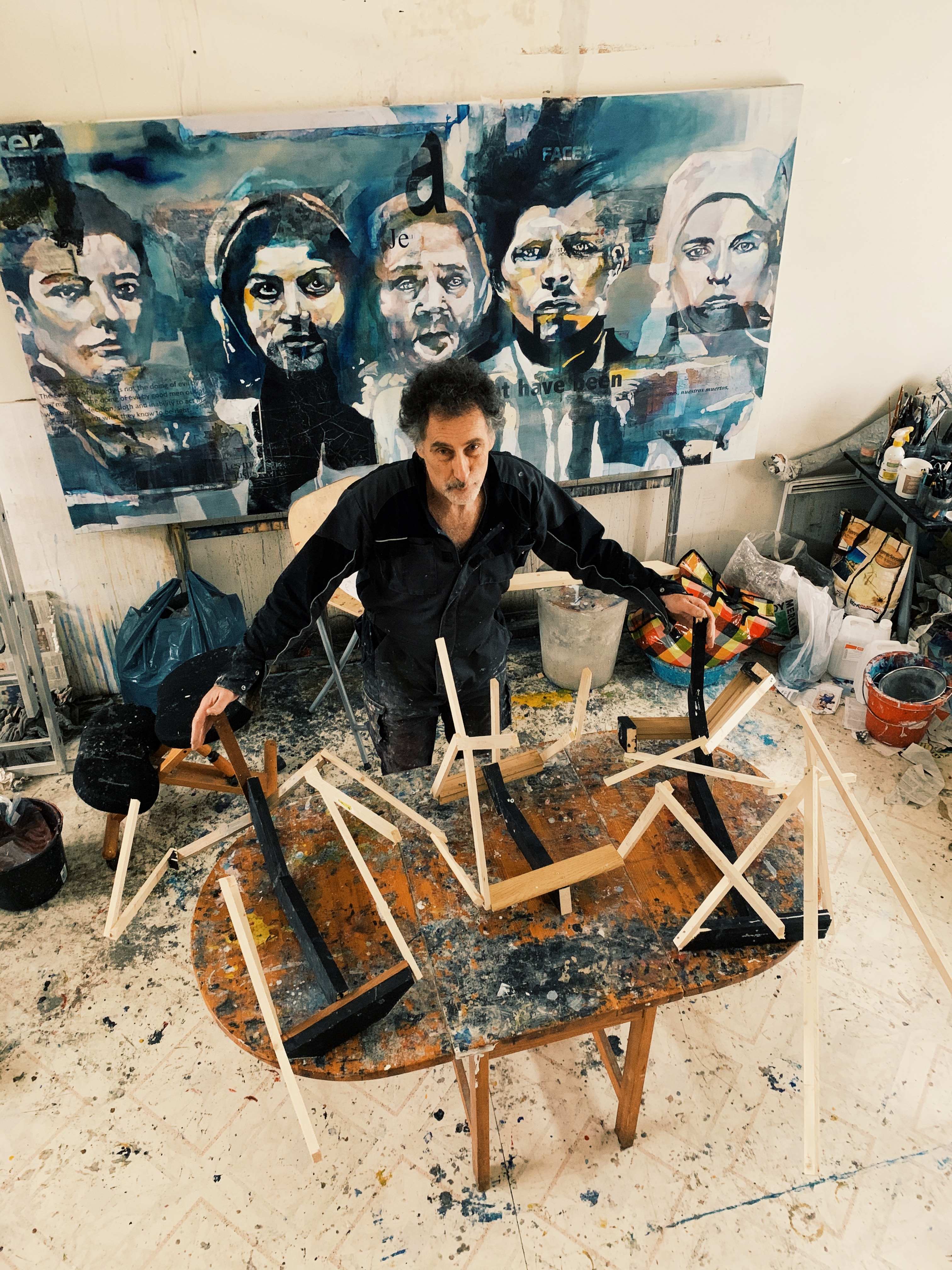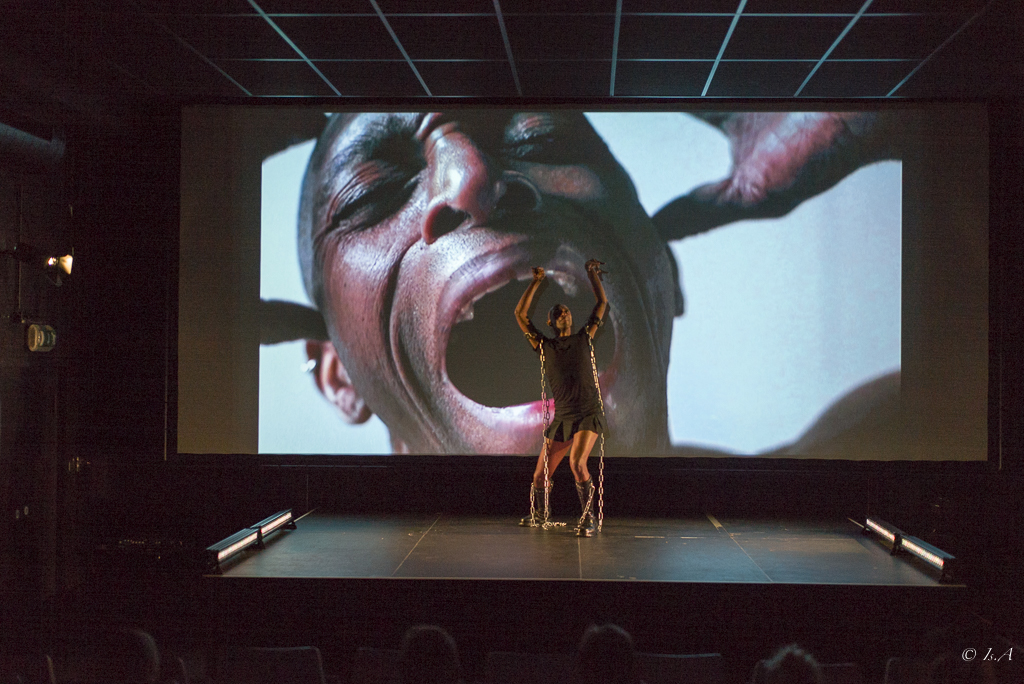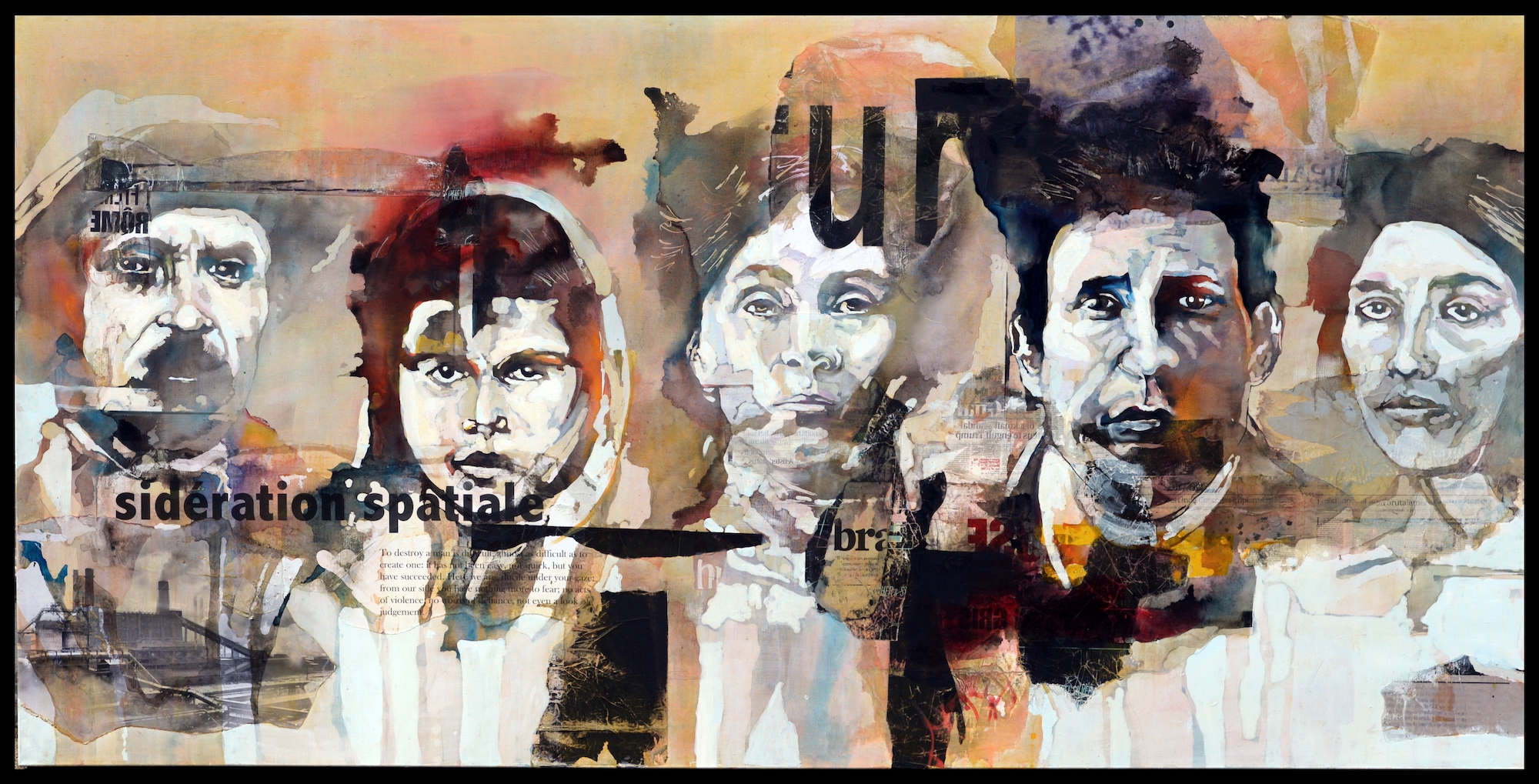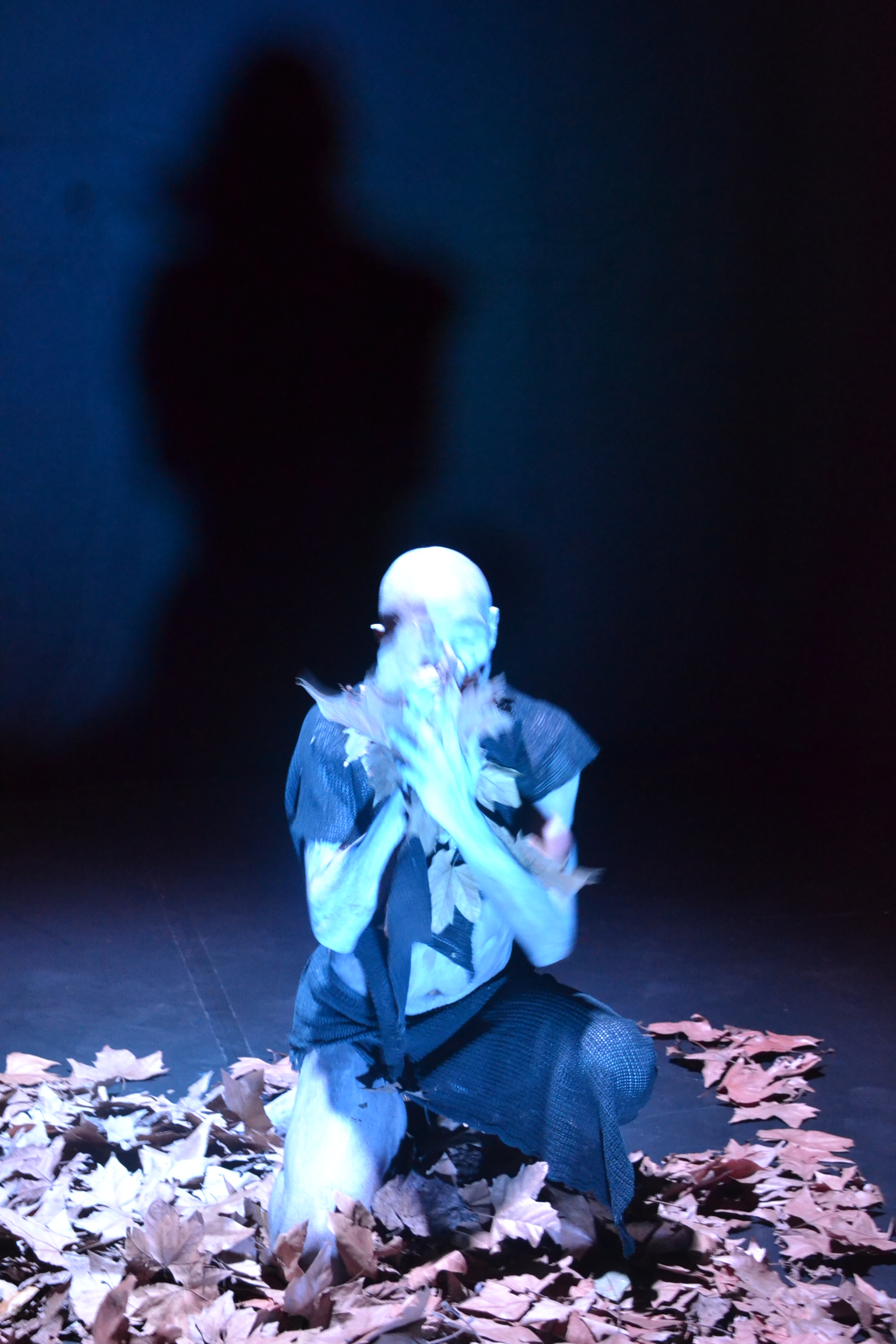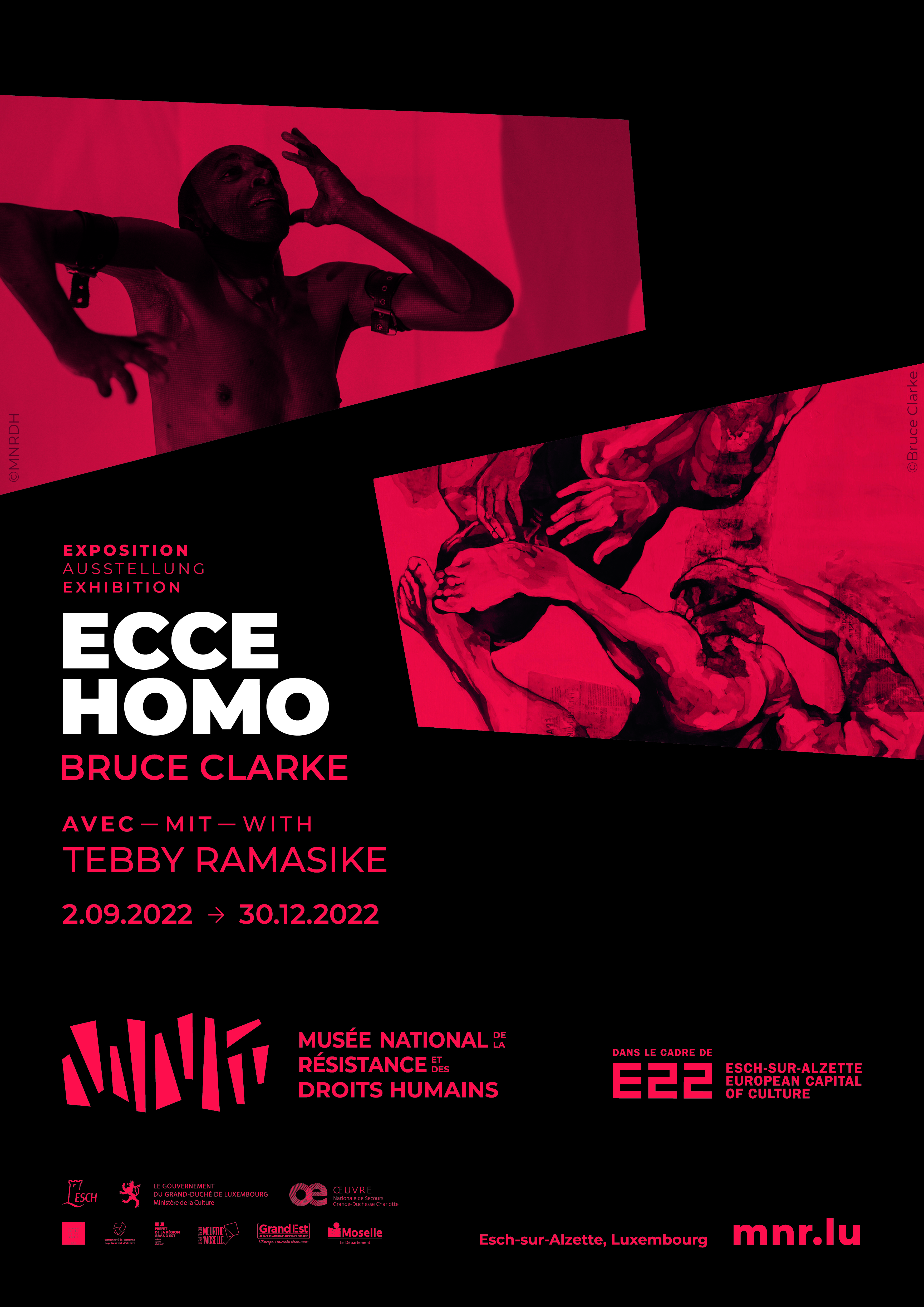 associated publication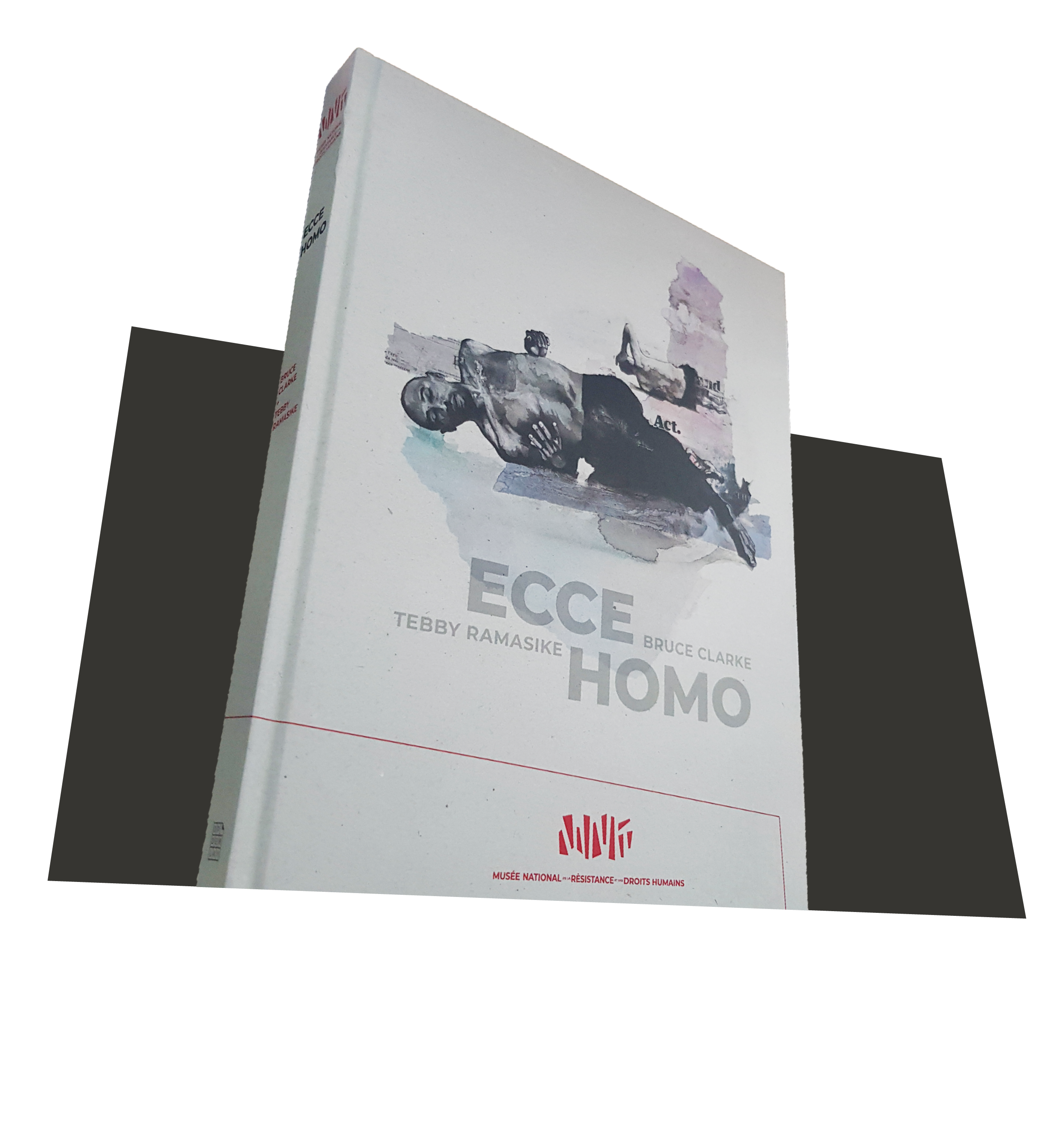 Ecce Homo
Bruce Clarke + Tebby Ramasike